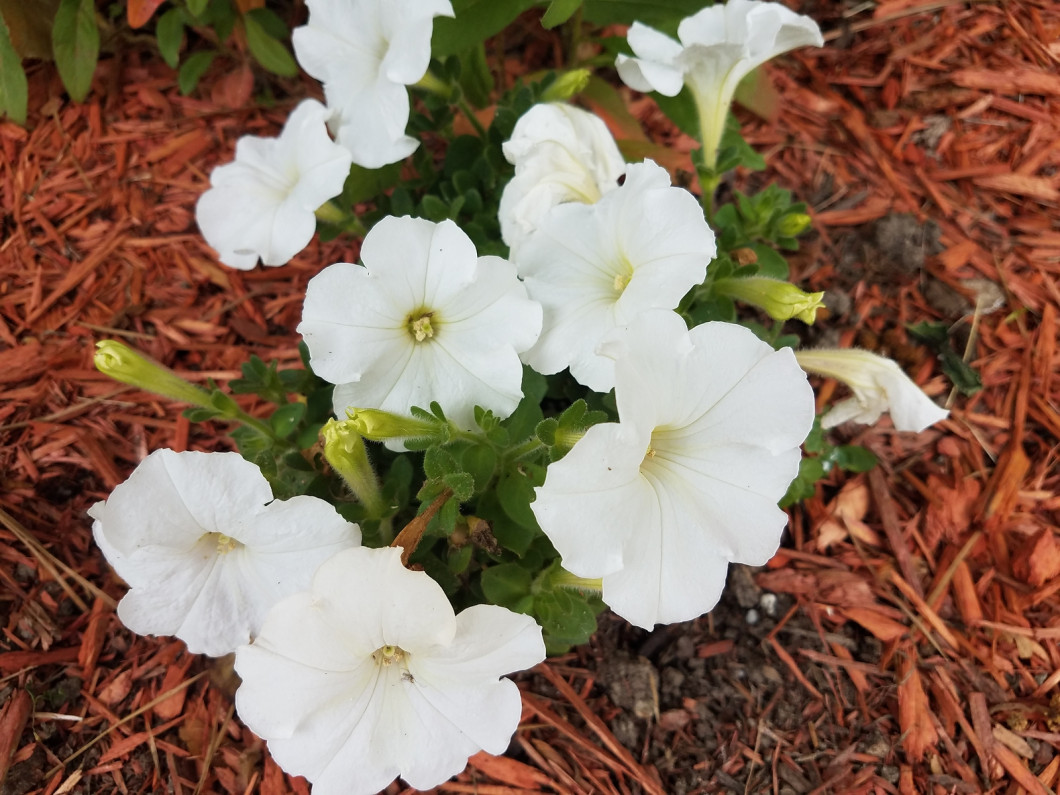 Spruce Up Your Yard With New Plants and Mulch
Choose I Care to oversee your landscaping project in Land O' Lakes, FL
Whether you want to surround your trees with red mulch or replace your dying plants with native flowers, you can count on I Care Lawn Care to tackle your job.

Our team relies on years of experience to pick the best flowers and trees for your home or office. We'll take into account the layout of your property, as well as sun, water and shade requirements for your plants.

Get an estimate on your mulching or planting service inf Land O' Lakes, FL or the nearby communities.